resources
Services + Apps
By: Mike Michalowitz
This has been amazing for setting up financials within your business to ensure that YOU are making money (ahem, actually paying yourself). Highly recommend for ANY business owner.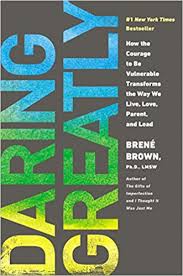 By: Brene Brown
This is a must for every business owner. And to be completely honest, any of Brene's books are a great choice. They are amazing for helping you with vulnerability, so you can change how you show up in your life and business.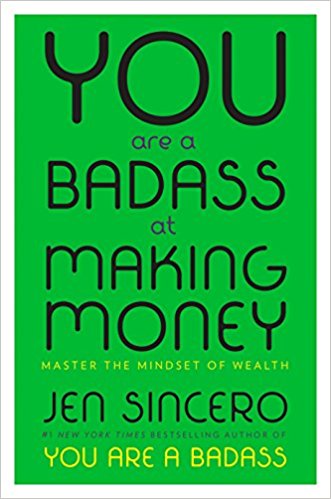 By: Jen Sincero
A great read to get past money blocks and start making money in your life! This was instrumental for me in re-wiring thoughts and moving past the scarcity mindset, and into the money making mindset. Highly reccommend!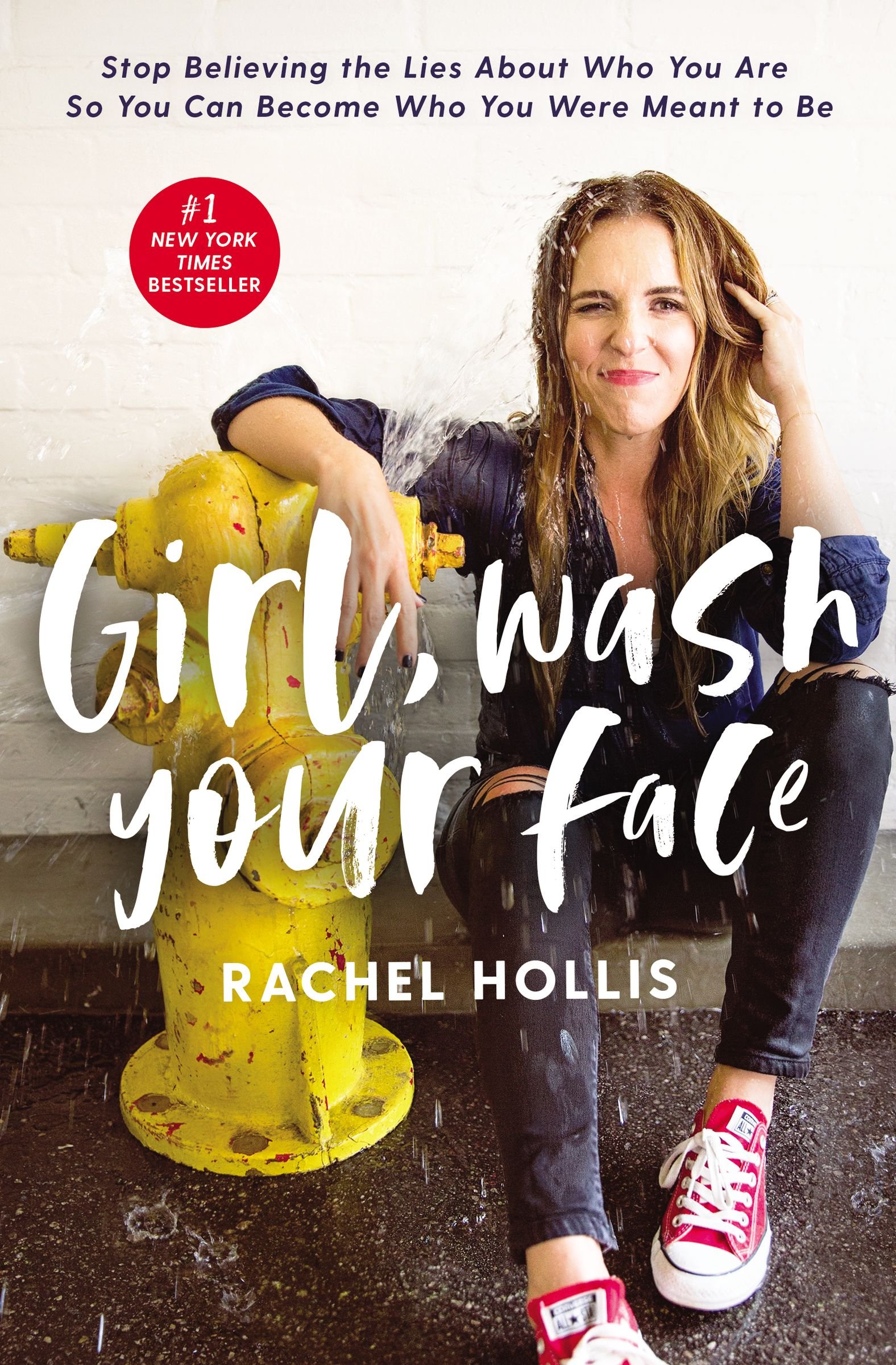 By: Rachel Hollis
This is one of my all-time favourite self-help books. Rachel has a way of humanizing problems and things we constantly tell ourselves. But most of all, she gives tools, stories and ways to move past these limiting beliefs.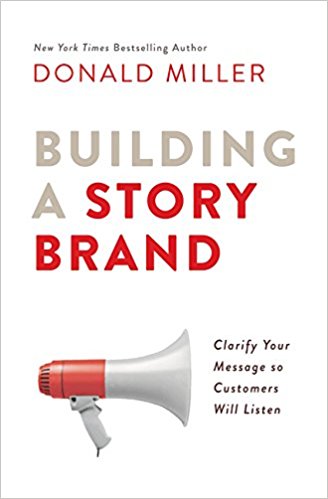 By: Donald Miller
One of the best branding books i've read. I think this one is practically highlighted on every page. I learned some of the most pivotal things on branding from this book! If you are dipping your toe into branding, this is a great place to start!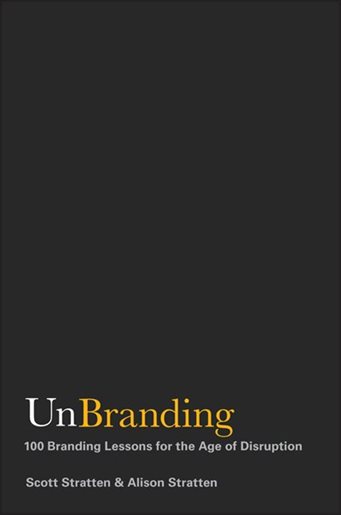 By: Scott + Alison Stratten
This is a quick and easy read, or at least very easily digestible. Each chapter is only a few pages long, and each one features a branding tip, or story about branding.